Brimex BioBest - Hypoaspis System (Soil predatory mites against soil insects)
Description

Brimex BioBest - Hypoaspis System (Soil predatory mites against soil insects)
With the Brimex BioBest Hypoaspis System you have soil predatory mites that can be used against various soil insects. The Hypoaspis System is also called Stratiolaelaps Scimitus. These predatory mites live in the upper soil layer and feed on harmful soil insects, larvae of the Sciarid Fly, larvae of shore fly and thrips pupae do not stand a chance.
What are Stratiolaelaps Scimitus?
Brown-colored, robust potted predatory mites
Live in the upper soil layer
Feed on harmful soil insects 
Easily survive several weeks without prey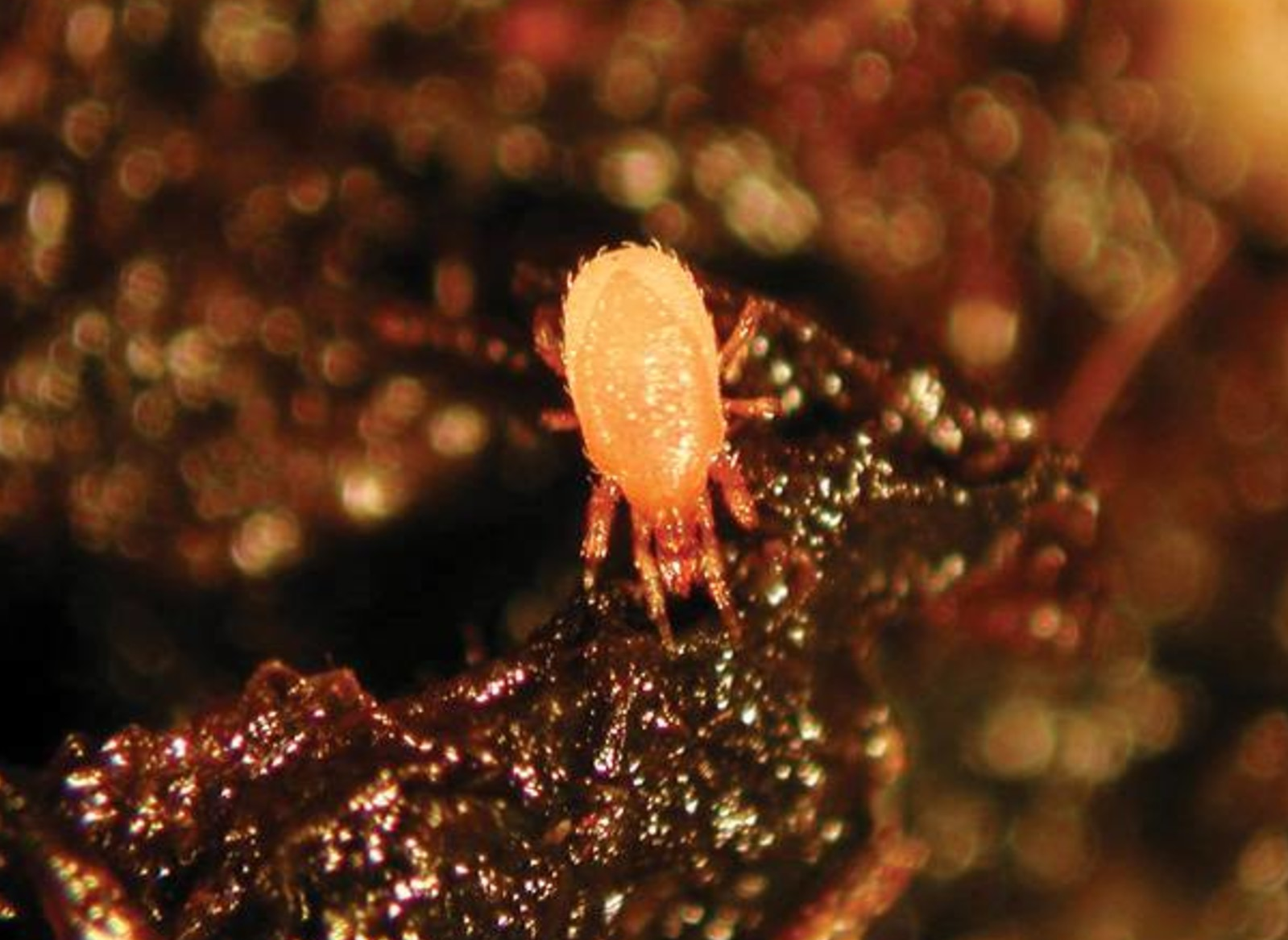 What pest can you control with these?
Larvae of the sciarid fly 
Larvae of the shore fly
Thrips pupae 
How do the predatory mites control?
Both nymphs and adult predatory mites feed on harmful soil insects
Each predatory mite can devour up to 5 prey per day
Stratiolaelaps scimitus help reduce thrips pupae
In the absence of prey, they survive on algae and plant debris
In which crops are Stratiolaelaps scimitus usable?
Container cultivation
Full ground cultivation
Potted plant cultivation