ViparSpectra P-Serie ~ LED Grow Light
Description

ViparSpectra P-Series LED Grow Lights
With the ViparSpectra P-Series you have a Full Spectrum LED grow light that is fully adjustable to your own wishes due to the added dimmer. These small but powerful grow lights are ideal for use in grow boxes or grow tents and can be considered Plug & Play due to the simple design. The added dimmer allows you to tune the LED lamp to your crop and save on power consumption.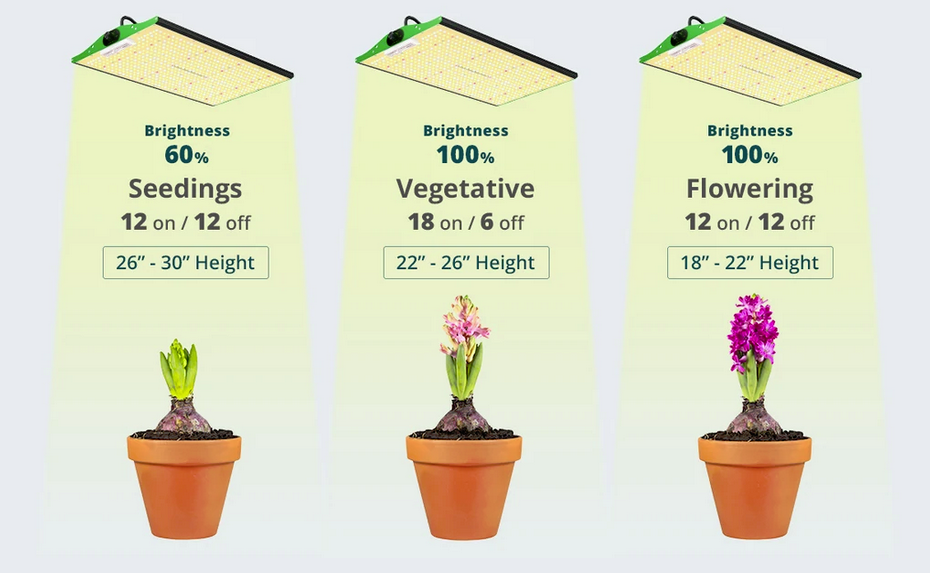 Full Spectrum
With the ViparSpectra P-Series you can provide your crop with any kind of light spectrum to achieve good and high yields. ViparSpectra has developed these grow lights containing deep red LEDs 660nm, 3000k and 5000k, and infrared IR-730nm LEDs for an extra boost during flowering. With this, the P-Series offers a complete spectrum for any crop. Equipped with the well-known Sosen driver and Samsung LM281B+ LEDS for optimal efficiency.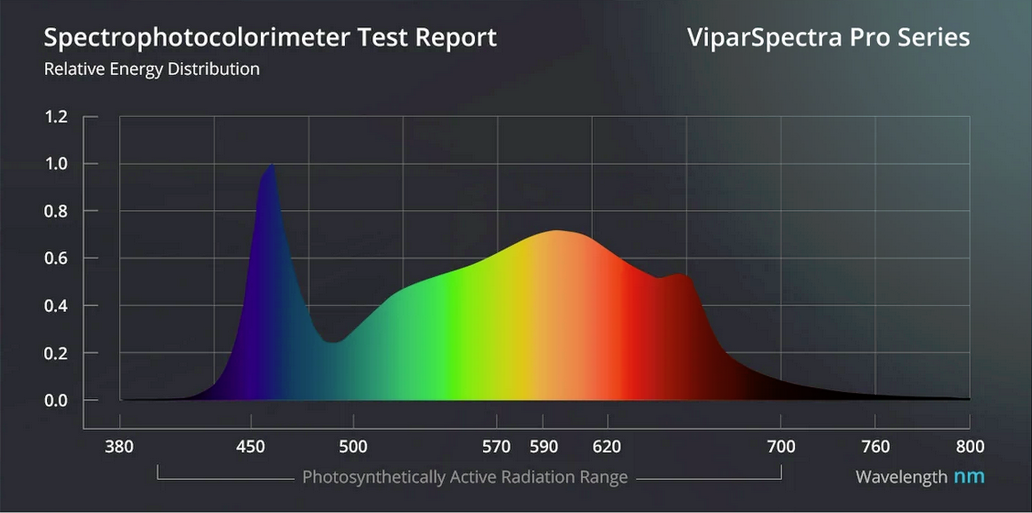 Low power consumption and no heat
The ViparSpectra P-Series has a low power consumption and, due to its well thought out design, almost no heat emission. These grow lights are developed without fans but with a well thought out aluminum frame so there is no heat involved. This not only promotes the life of the lamp but can also be used in small spaces where heat is often a problem.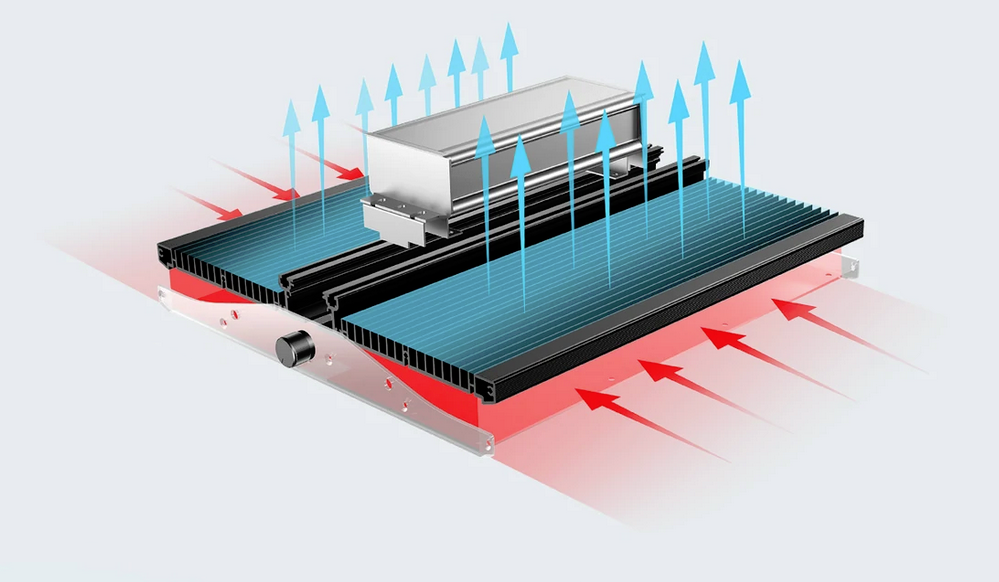 P600

Power consumption:95 Watt
Replaces HPS: 250 Watt
Dimension: 27.4 x 27.4 x 7.6 cm
Weight: 2.27 kg
Footprint Growth: 76.2 x 76.2 cm
Footprint Bloom: 61 x 61 cm

 P1000

Power consumption: 100 Watt
Replaces HPS: 250 Watt
Dimension: 30.5 x 28 x 6.6 cm
Weight: 2.27 kg
Footprint Growth: 76.2 x 76.2 cm
Footprint Bloom: 61 x 61 cm

 P2000

Power consumption: 200 Watt
Replaces HPS: 500 Watt
Dimension: 50 x 28 x 6.6 cm
Weight: 3.49 kg
Footprint Growth: 121.9 x 106.7 cm
Footprint Bloom: 106.7 x 91.4 cm

 P4000

Power consumption: 400 Watt
Replaces HPS: 1000 Watt
Dimension: 101.6 x 28.4 x 8.1 cm
Weight: 9.3 kg
Footprint Growth: 152.4 x 152.4 cm
Footprint Bloom: 121.9 x 121.9 cm